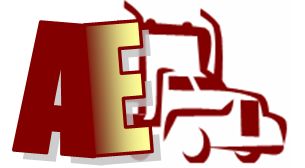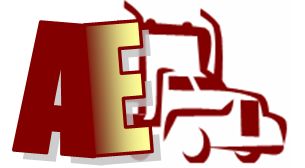 Austin Enterprises, Inc.
147 Mill Ridge Road
Lynchburg, VA 24502

Austin Enterprises is an agent for Rockdale Transport Services, Inc., a full service broker-carrier. If we dispatch a truck out, we intend to dispatch that truck back. We advance drivers up to 40% of the gross pay on the load, and we pay the same day we get the bills.

We specialize in refrigerated freight all over the United States, with various lanes available. Our dispatchers work as a team to assure the highest level of service possible for shippers and owner operators. We have contacts all over the country.

Feel free to email us at jim@aetrucks.com, call us at (888) 237-5796 or (434) 237-5774 or fax us at (434) 237- 5133.



Do you have loads you would like to tell us about? Click Here to post your loads.



Do you have trucks you would like to tell us about? Click Here to post your trucks.


Some information about Rockdale Transport Services, Inc.:

Member: Red Book, BCA Award
Member: Gold Book